Alerts
This is the new Vertebrate Animal Research website!
Office of Animal Resources (OAR)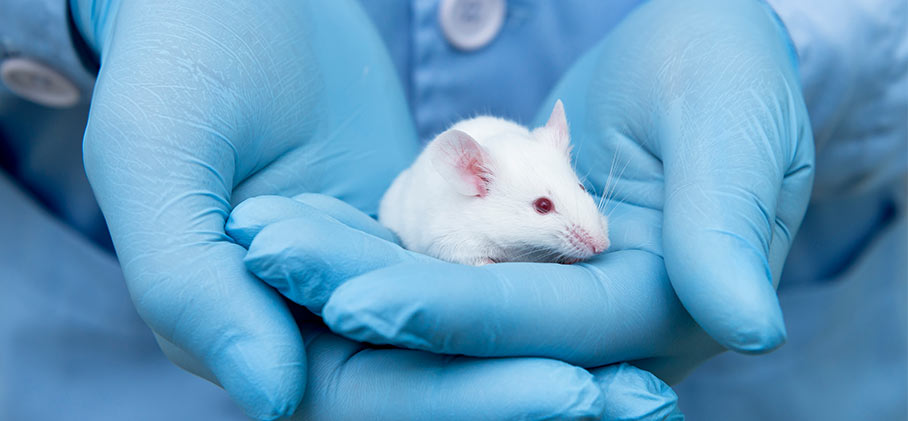 The University of Iowa provides a centralized animal care program through the Office of Animal Resources which reports to the Vice President for Research and Economic Development. The program includes animal housing facilities in the Colleges of Medicine, Liberal Arts and Sciences, and Public Health. Additional sites affiliated with this program are the State Hygienic Laboratory in Ankeny, IA, the Iowa Raptor Project located near Lake Macbride, and the Lakeside Laboratory located near Lake Okoboji in Western Iowa.
The Office of Animal Resources (OAR) provides the expertise, care, and resources necessary for the maintenance of research animals. The OAR's mission is preservation of the University's animal research privilege and maintenance of a quality animal care and use program.