Alerts
This is the new Vertebrate Animal Research website!
Office of the Institutional Animal Care and Use Committee (IACUC)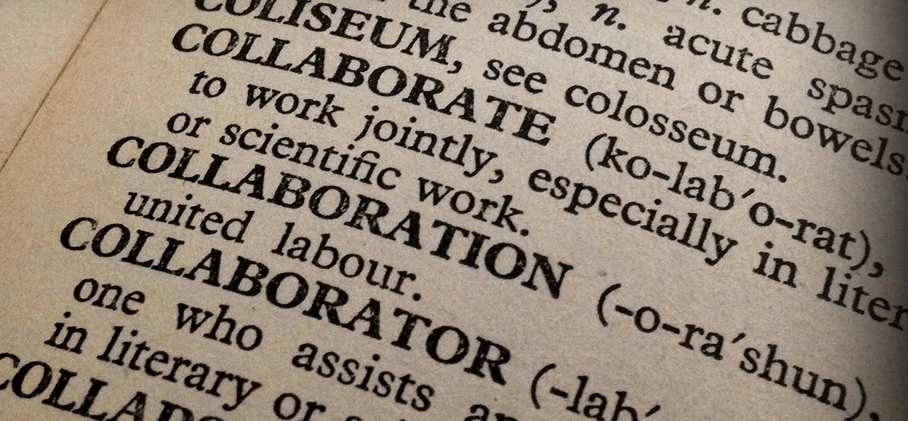 The mission of the IACUC is to promote and to facilitate scientific research while complying with mandatory laws, regulations, and policies.  The IACUC strives to reduce the number of animals required, to perform research with techniques that limit pain or distress, and to seek alternative procedures that can supply the required results but do not utilize living animals. To that end, our goal is to promote and encourage an atmosphere of attention, concern and caring for the welfare and comfort of the animals that are under our charge.
PHS Animal Welfare Assurance (D16-00009, A3021-01)
Registered United States Department of Agriculture research facility (USDA No. 42-R-0004)
Accredited by AAALACi (#000833, since November 1994; continued full accreditation March 1, 2021)