Alerts
This is the new Vertebrate Animal Research website!
Office of the Institutional Animal Care and Use Committee (IACUC)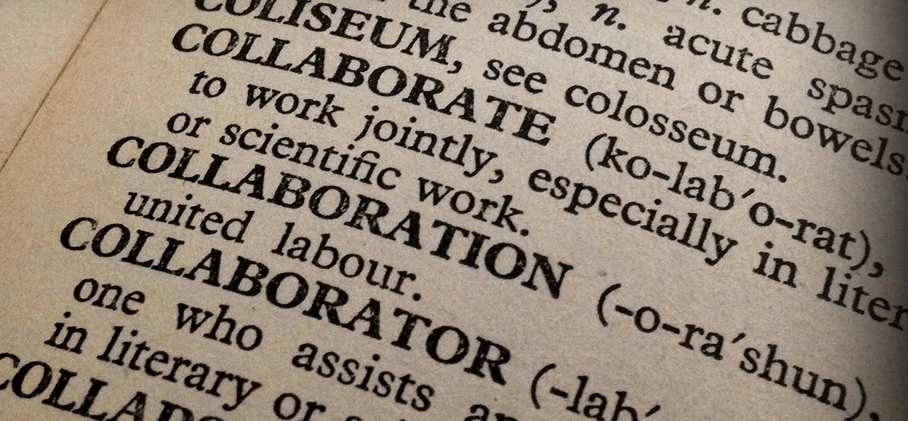 The mission of the IACUC is to promote and to facilitate scientific research while complying with mandatory laws, regulations, and policies.  The IACUC strives to reduce the number of animals required, to perform research with techniques that limit pain or distress, and to seek alternative procedures that can supply the required results but do not utilize living animals. To that end, our goal is to promote and encourage an atmosphere of attention, concern and caring for the welfare and comfort of the animals that are under our charge.
PHS Animal Welfare Assurance (D16-00009, A3021-01)
Registered United States Department of Agriculture research facility (USDA No. 42-R-0004)
Accredited by AAALACi (#000833, since November 1994)
Office of Animal Resources (OAR)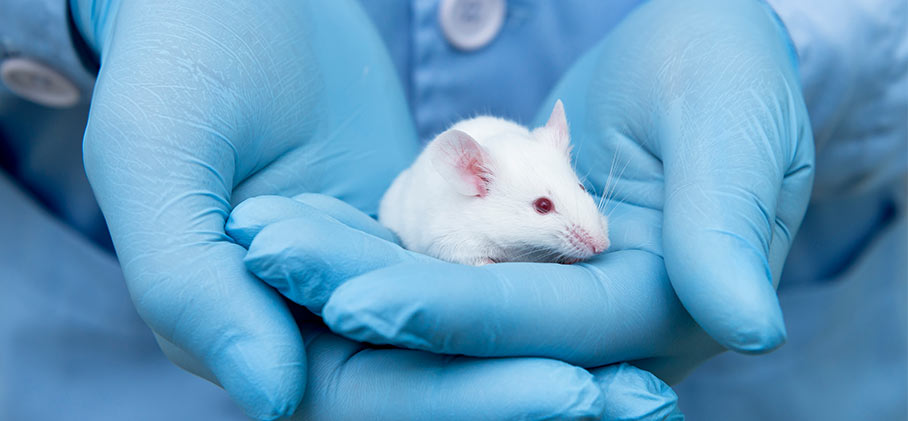 The University of Iowa provides a centralized animal care program through the Office of Animal Resources which reports to the Vice President for Research. The program includes animal housing facilities in the Colleges of Medicine, Liberal Arts and Sciences, and Public Health. Additional sites affiliated with this program are the State Hygienic Laboratory in Ankeny, IA, the Iowa Raptor Project located near Lake Macbride, and the Lakeside Laboratory located near Lake Okoboji in Western Iowa.
The Office of Animal Resources (OAR) provides the expertise, care, and resources necessary for the maintenance of research animals. The OAR's mission is preservation of the University's animal research privilege and maintenance of a quality animal care and use program.
Thu, May 16, 2019
2019 MEMORIAL DAY WEEK DELIVERY SCHEDULE FOR OAR
Below are the delivery dates for the week of 5/27/19
CHARLES RIVER: TUESDAY5/28/19
 
ENVIGO: WEDNESDAY 5/29/19 @ 12-1PM
 
JACKSON: TUESDAY 5/28/18
 
MARSHALL BIORESOURCES: WEDNESDAY 5/29/19

For other vendors delivery dates, please call the OAR office at 5-7985.
Order deadlines for all vendors for deliveries the week of 5/27/19 remain the same as usual.
Any questions, please call the OAR office at 5-7985.
Tue, Apr 16, 2019
There is a new ARIS dashboard (Animal Research Information System) that lets you manage more aspects of your animal research projects. The new ARIS dashboard has links to the following:
Tue, Feb 12, 2019
Date: 2/12/19
In a continued effort to provide the best care possible for our rodent breeding colonies, OAR has evaluated practices for monitoring and managing new weanling mice.  A summary of the relevant changes to be implemented is listed below.